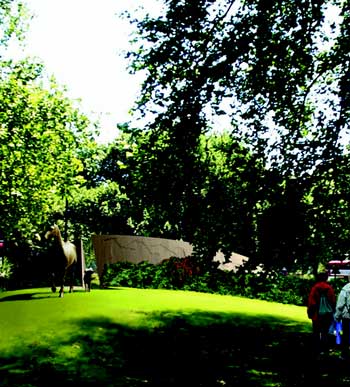 Members of the press are asked to contact the press office if they would like more information on the work of the Animals in War Memorial Fund.

Photography of the sculpture and those involved with this project is available.

Please contact Colonel Ronnie McCrum MVO
Tel: 0207 233 6599
Fax: 0207 630 7161

Dates of any future photo calls or press events will be posted in the press area along with an application for accreditation.